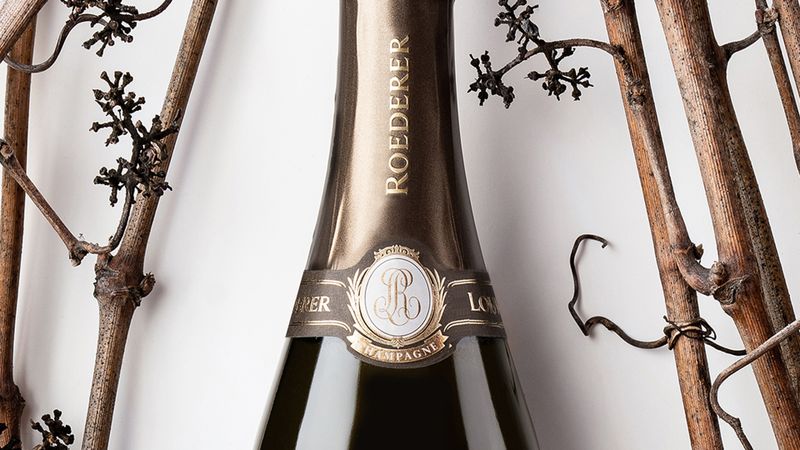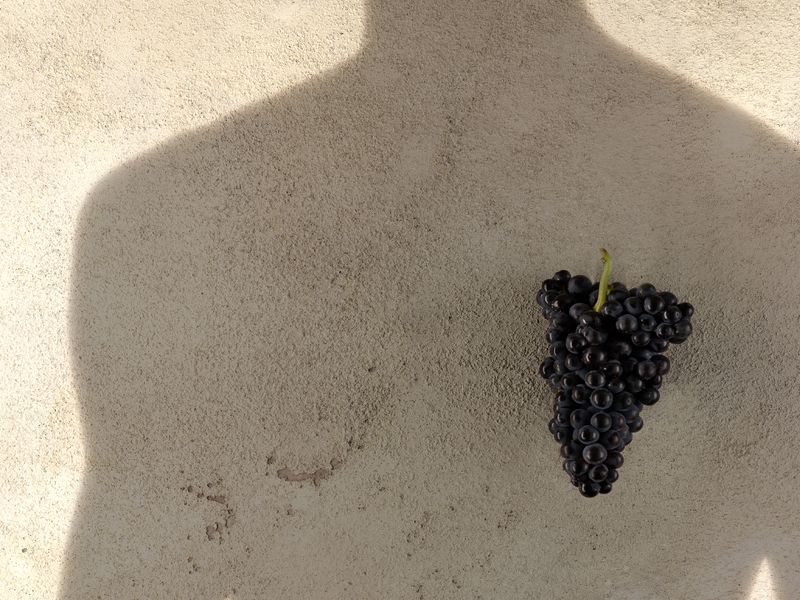 This vintage champagne, made only in the best years, captures the essence of Domaine Louis Roederer in the Montagne de Reims. Vintage is therefore the testimony of an exceptional year, a snapshot of a terroir that has undergone a slow maturation process.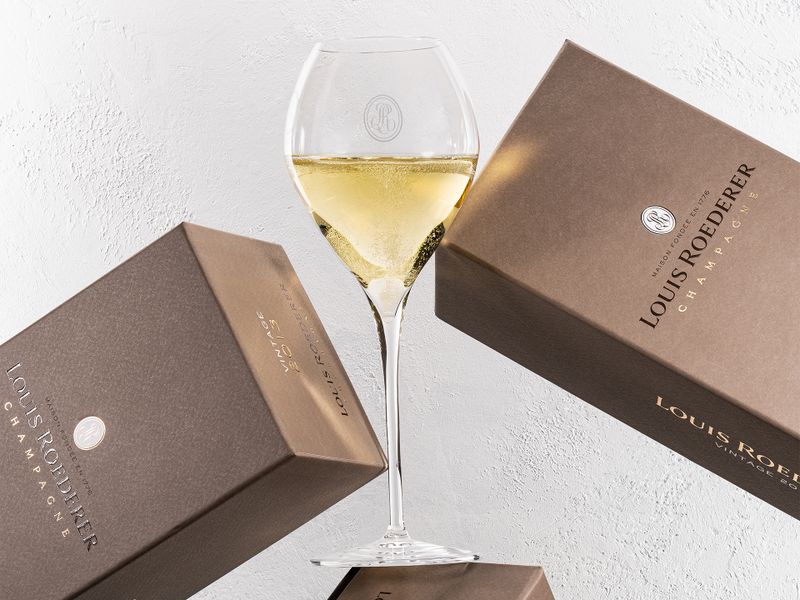 Tasting notes
Time refines and adds complexity to its flavours.
Lovers of mature champagnes will appreciate its more evolved notes when paired with an old, mature Comté, truffled poultry or shellfish.
" A great champagne for pairing with food, which shows us the virtues of time with delight and audacity. "
Jean-Baptiste Lécaillon,
Cellar Master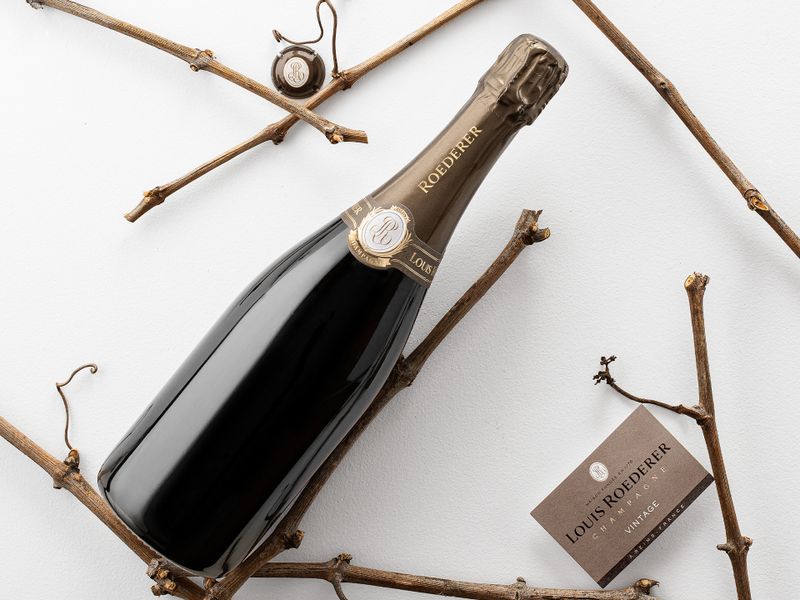 Ageing potential
Our champagnes undergo an extended period of ageing to allow them to gently evolve and mature, gaining in structure and depth, whilst developing highly nuanced aromas over the years.
You may enjoy them in the purity and chalky freshness of their youth or, if you appreciate more mature champagnes, wait a few more years or even decades for their candied, spicy notes to emerge. Our champagnes have a long future ahead of them and their destiny is in your hands!