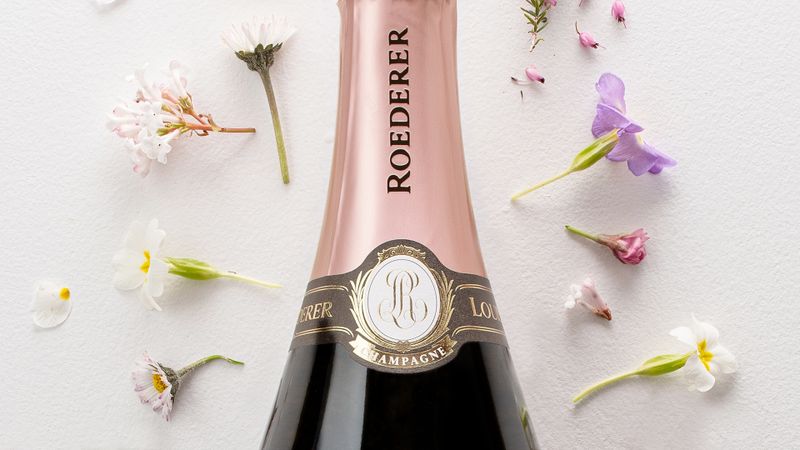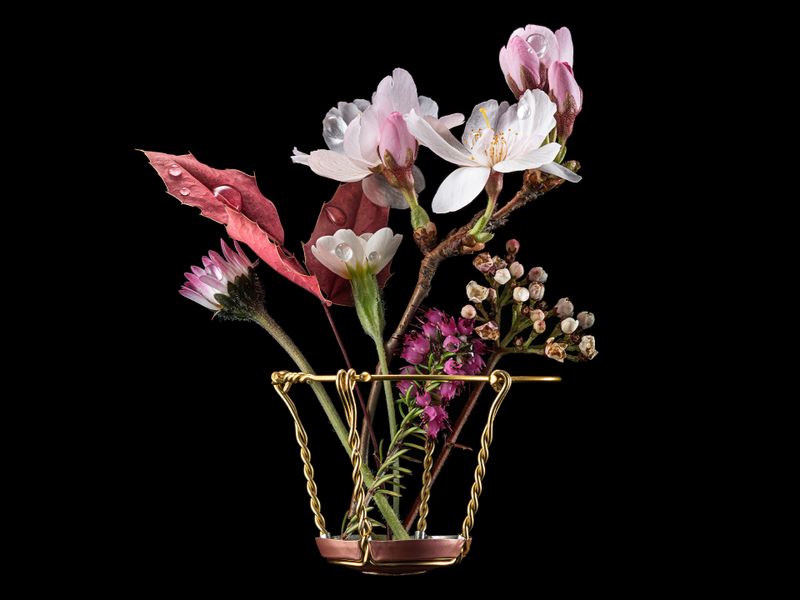 This is a Rosé like no other, a vintage, which takes on a special character over time. A snapshot of a year, this Rosé comes from 35 small staggered plots on the warm terroirs of Cumières planted with Pinot noir, and the cooler limestone soils of Chouilly, where the Chardonnay grows.
The cellar master has a special destiny in store for it, something unique in Champagne, a long, gentle infusion of the Pinot noir that will enable him to draw out its juicy, ripe character while preserving its tremendous saline freshness.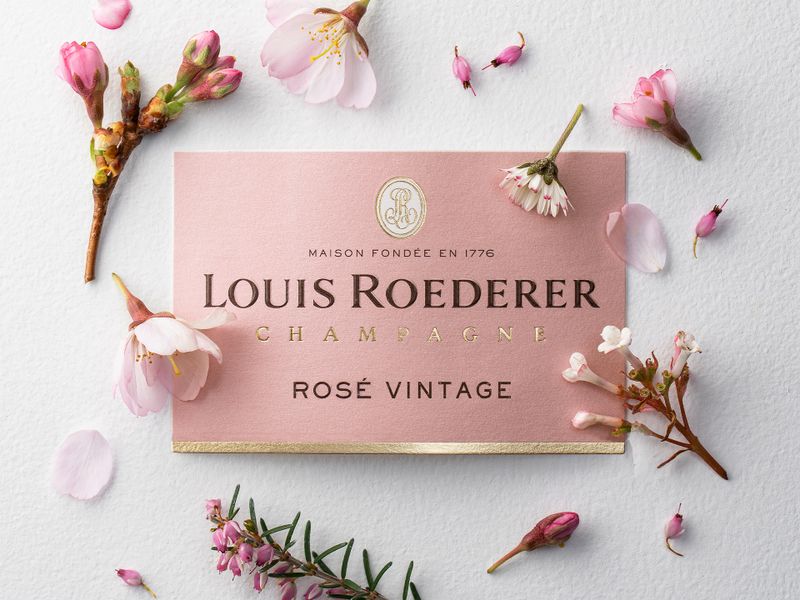 Tasting notes
An ode to the passing of time! While retaining its lovely freshness and silky mouthfeel, this Rosé has taken on more candied and warmer notes, which evolve gradually here and there.
It will be fabulous served with small game or shellfish.
" A fine wine from Champagne that reveals a number of potential food pairings as it evolves. "
Jean-Baptiste Lécaillon,
Cellar Master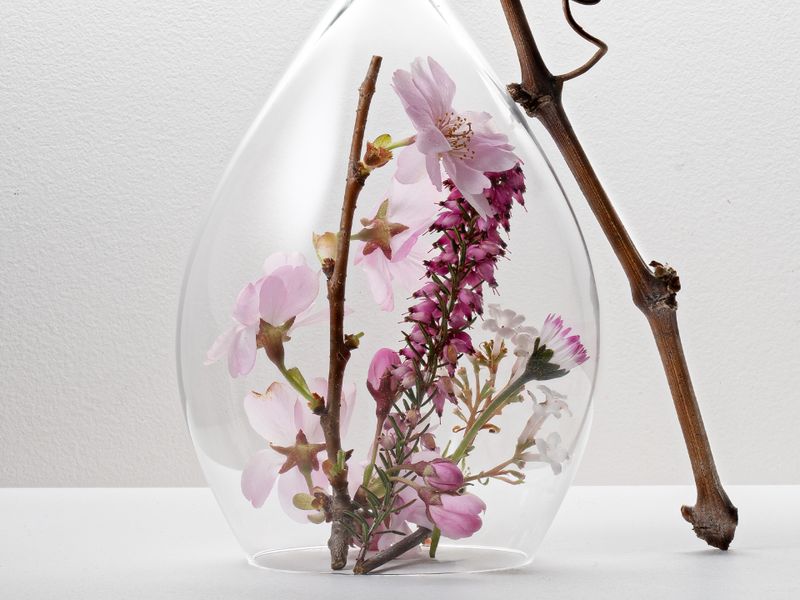 Ageing potential
Our champagnes undergo an extended period of ageing to allow them to gently evolve and mature, gaining in structure and depth, whilst developing highly nuanced aromas over the years.
You may enjoy them in the purity and chalky freshness of their youth or, if you appreciate more mature champagnes, wait a few more years or even decades for their candied, spicy notes to emerge. Our champagnes have a long future ahead of them and their destiny is in your hands!