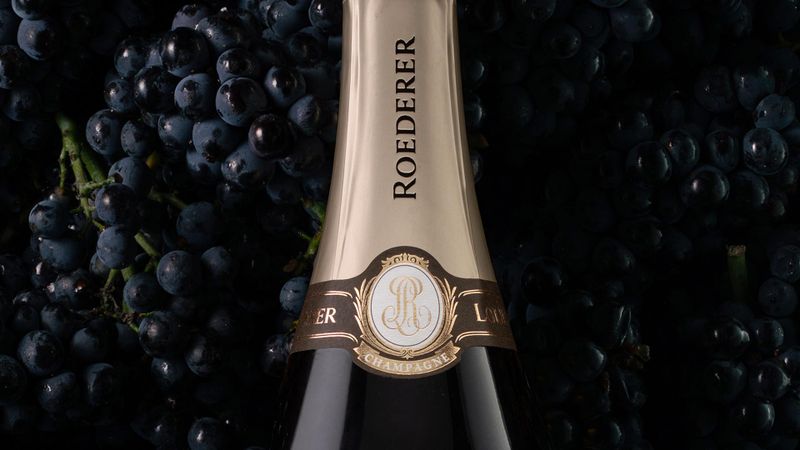 Origins
Grapes grown on Louis Roederer's own estates are complemented by grapes from our partner winegrowers plots selected from the "Heart of the Terroir"
Blend
A blend of reserve wines complementing the year's harvest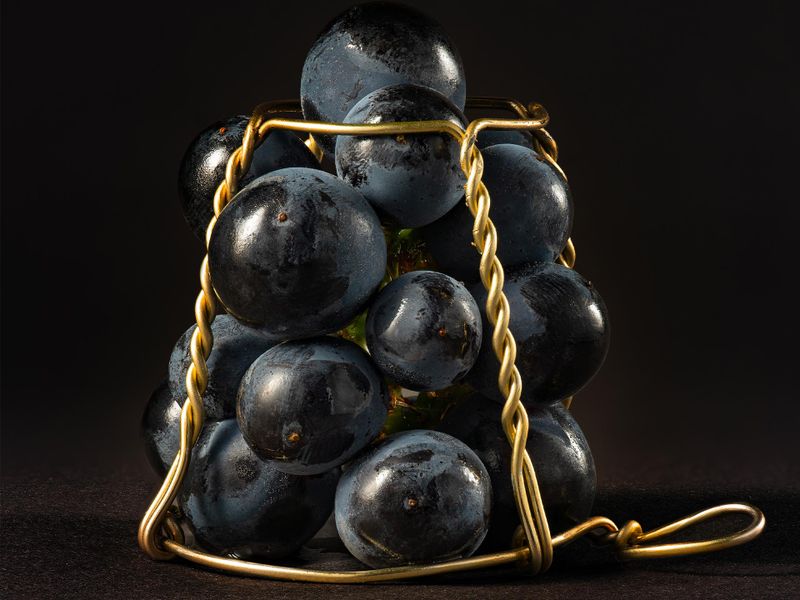 This wine is a blend of this year's harvest with previous vintages known as 'reserve wines'.
From these precious reserve wines, the champagne develops a complex personality that reveals itself over time. Brut Premier encapsulates the quintessence of Maison Louis Roederer's savoir-faire, gaining in depth and complexity as the years go by.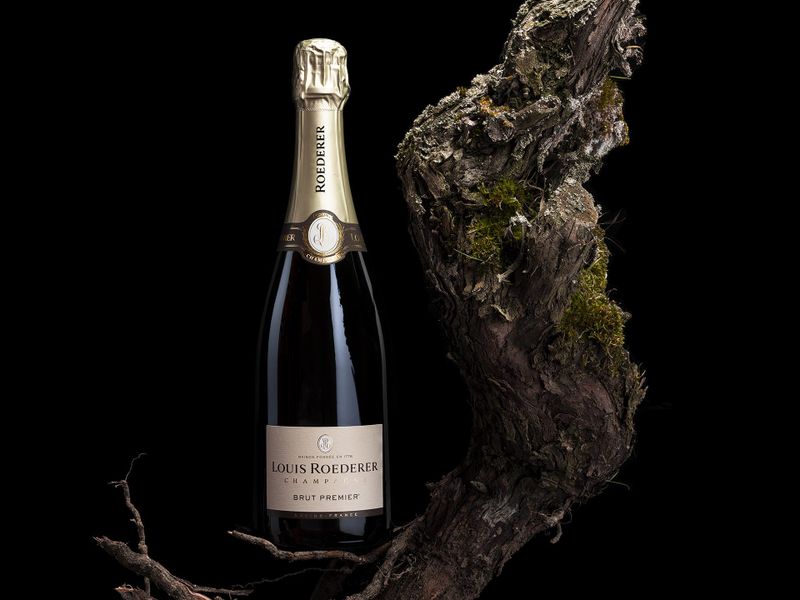 Tasting notes
With bottle age, the Brut Premier develops more mature notes and increased depth of character yet never loses its trademark freshness.
Its potential for food pairings also increases as time goes by.
" A timeless champagne and the epitome of the Louis Roederer style. "
Jean-Baptiste Lécaillon,
Cellar Master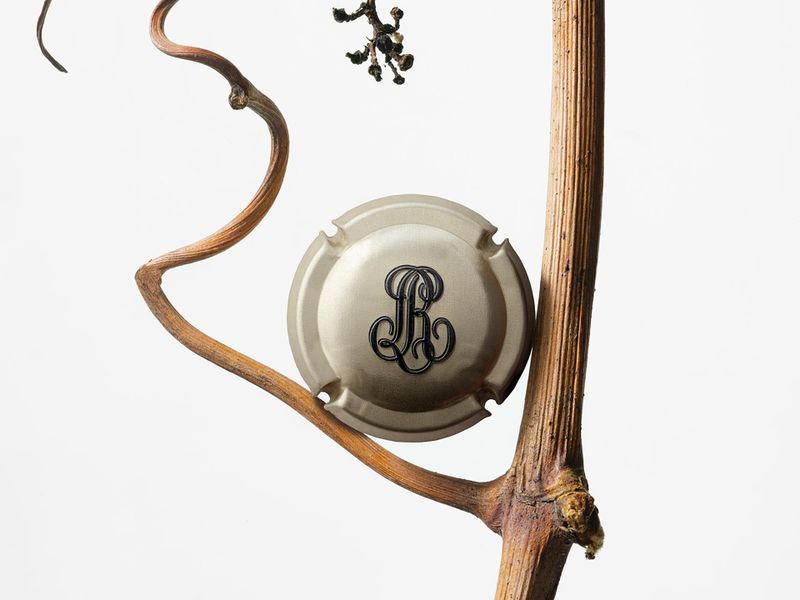 Ageing potential
Our champagnes undergo an extended period of ageing to allow them to gently evolve and mature, gaining in structure and depth, whilst developing highly nuanced aromas over the years.
You may enjoy them in the purity and chalky freshness of their youth or, if you appreciate more mature champagnes, wait a few more years or even decades for their candied, spicy notes to emerge. Our champagnes have a long future ahead of them and their destiny is in your hands!