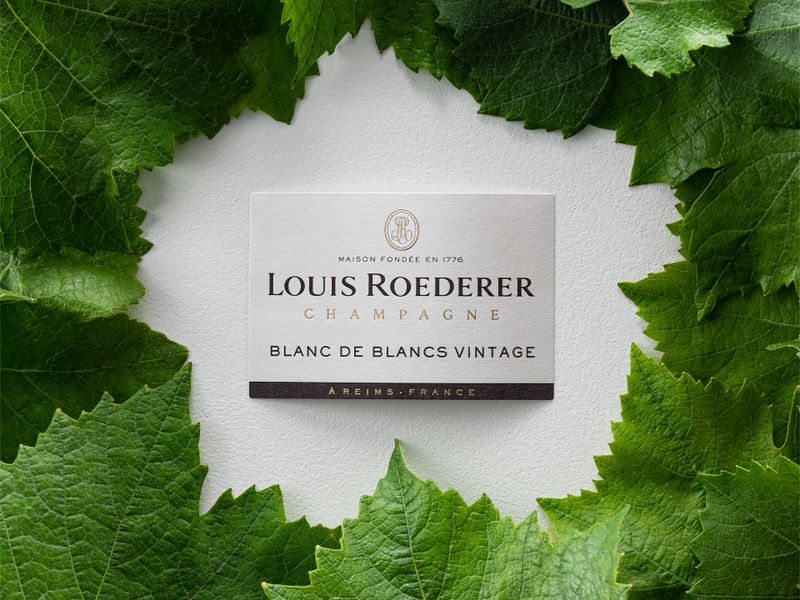 This pure Chardonnay, from Domaine Louis Roederer, comes the finest Grand Cru plots in the Côte des Blancs. in Avize, in the heart of the Côte des Blancs. Back in the 1930s, Champagne Louis Roederer decided it could use these grapes to craft a champagne with slightly lighter bubbles, drawn off at low pressure, that would preserve the wine's lightness and its hedonist character.
With time, this champagne reveals the power and identity of these great terroirs.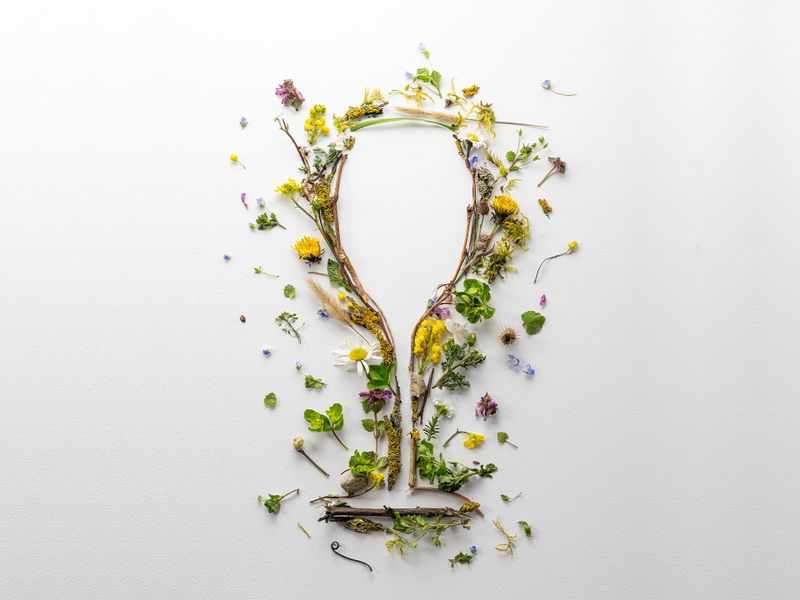 Tasting notes
Limestone and chalk are the enduring hallmarks of this Blanc de Blancs! As it slowly evolves, more mature notes of fine honey and dried fruit are layered over each other, reminiscent of its great Burgundy neighbour...
Take your time!
" A fine and enduring illustration of the abiding alliance between the Chardonnay and the chalky soils of the Champagne region. "
Jean-Baptiste Lécaillon,
Cellar Master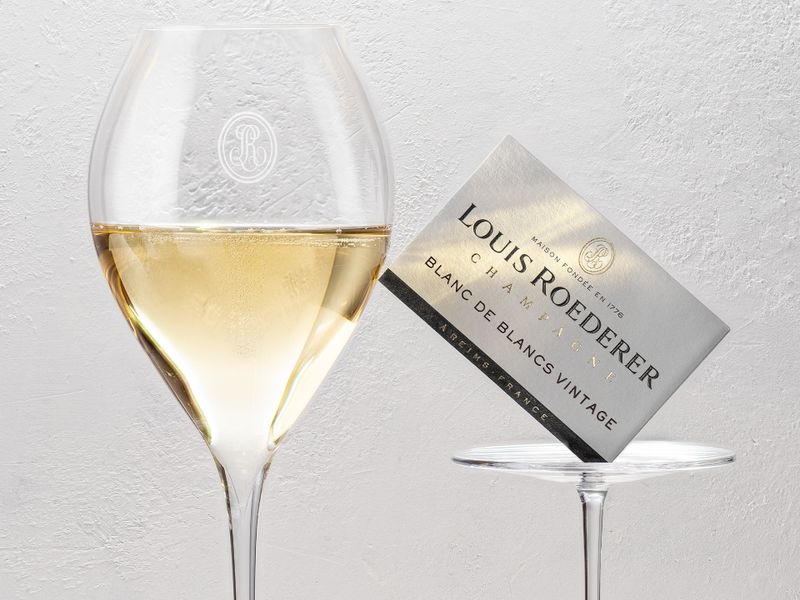 Ageing potential
Our champagnes undergo an extended period of ageing to allow them to gently evolve and mature, gaining in structure and depth, whilst developing highly nuanced aromas over the years.
You may enjoy them in the purity and chalky freshness of their youth or, if you appreciate more mature champagnes, wait a few more years or even decades for their candied, spicy notes to emerge. Our champagnes have a long future ahead of them and their destiny is in your hands!