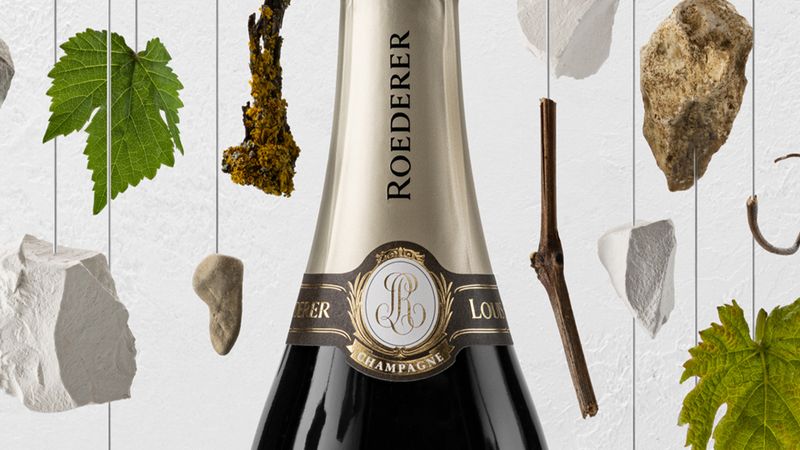 Origins
Grapes grown on Louis Roederer's own estates are complemented by grapes from our partner winegrowers plots selected from the "Heart of the Terroir"
Blend
Perpetual Reserve:
34% (2012, 2013, 2014, 2015, 2016)
Reserve wines aged in oak:
10% (2009, 2011, 2013, 2014, 2015, 2016)
242nd Roederer harvest:
56% (harvest from 31 Augustus to 9 September 2017)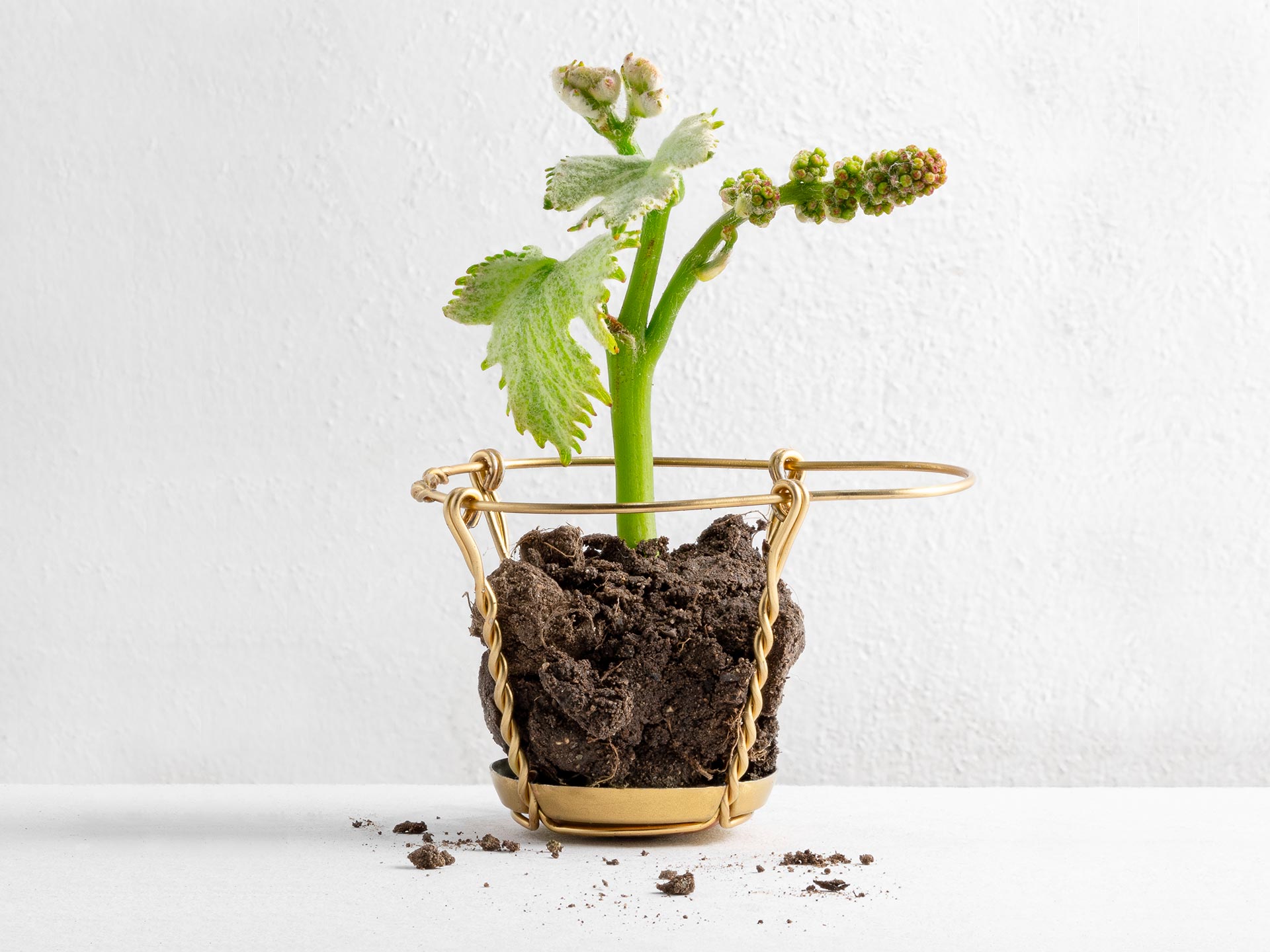 Collection 242 embodies the freedom of the Roederer style and follows in the footsteps of Brut Premier.
It continues to encapsulate Louis Roederer's history and savoir-faire with ever greater ambitions for quality excellence under this new name.
Collection 242 - Roederer's 242nd blend - is a multi-vintage champagne made from a selection of plots situated in the heart of Champagne's finest terroirs (located in La Vallée de la Marne - also known as the vineyard of "La Rivière", La Côte des Blancs and La Montagne de Reims), with priority given to sustainable winegrowing practices.
This unique wine reveals the many nuances of the 2017 vintage on which it is based and is the 242nd blend crafted by Roederer. It is composed of a wide selection of vintages which have been aged in our cellars as a "Perpetual Reserve" created in 2012, where they wait patiently for their time to come. The blend is complemented by a selection of reserve wines from previous vintages which have been aged in French oak barrels.
Every year our Cellar Master brings a new dimension to the original vision of this outstanding multi-vintage champagne from Louis Roederer in a creative exercise that is free yet continuous.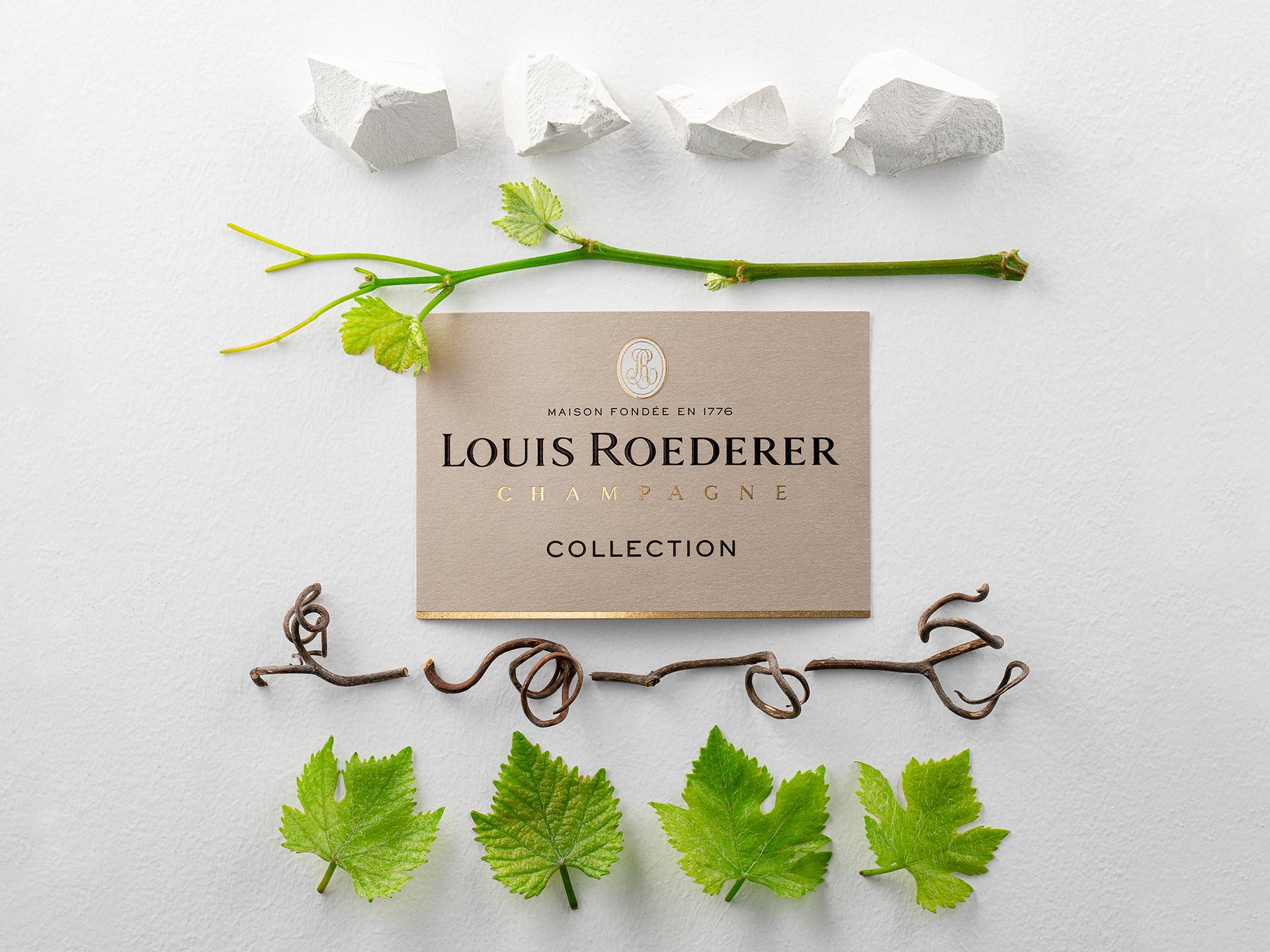 Tasting notes
The style of Collection 242 is dominated by the Chardonnay varietal which was of exceptional quality in the 2017 vintage.
The perfectly ripe Chardonnays lend the wine its aromas of ripe, sweet fruit complemented by subtle oaky notes. The palate is rich and ripe with a luxurious texture that coats the palate, the signature of an outstanding Chardonnay. Pinot noirs and meuniers from the Vallée de la Marne add intensity, smoothness and juiciness to the wine. The finish is energetic, fresh and saline.
Collection 242 is aged for a minimum of 4 years in our cellars. This deep and nuanced champagne is ready to be enjoyed in its youth or can be cellar-aged for several years to further hone its complexity and accentuate the unique characteristics of each vintage. This champagne is Roederer's multi-vintage cuvée "par excellence" and its longstanding flagship wine! It will find its calling served as an "aperitif" or with a meal.
" Each Collection is a change of gear, a new chapter in the uncompromising pursuit of taste of the House. Always unique, yet decidedly Roederer! "
Jean-Baptiste Lécaillon,
Cellar Master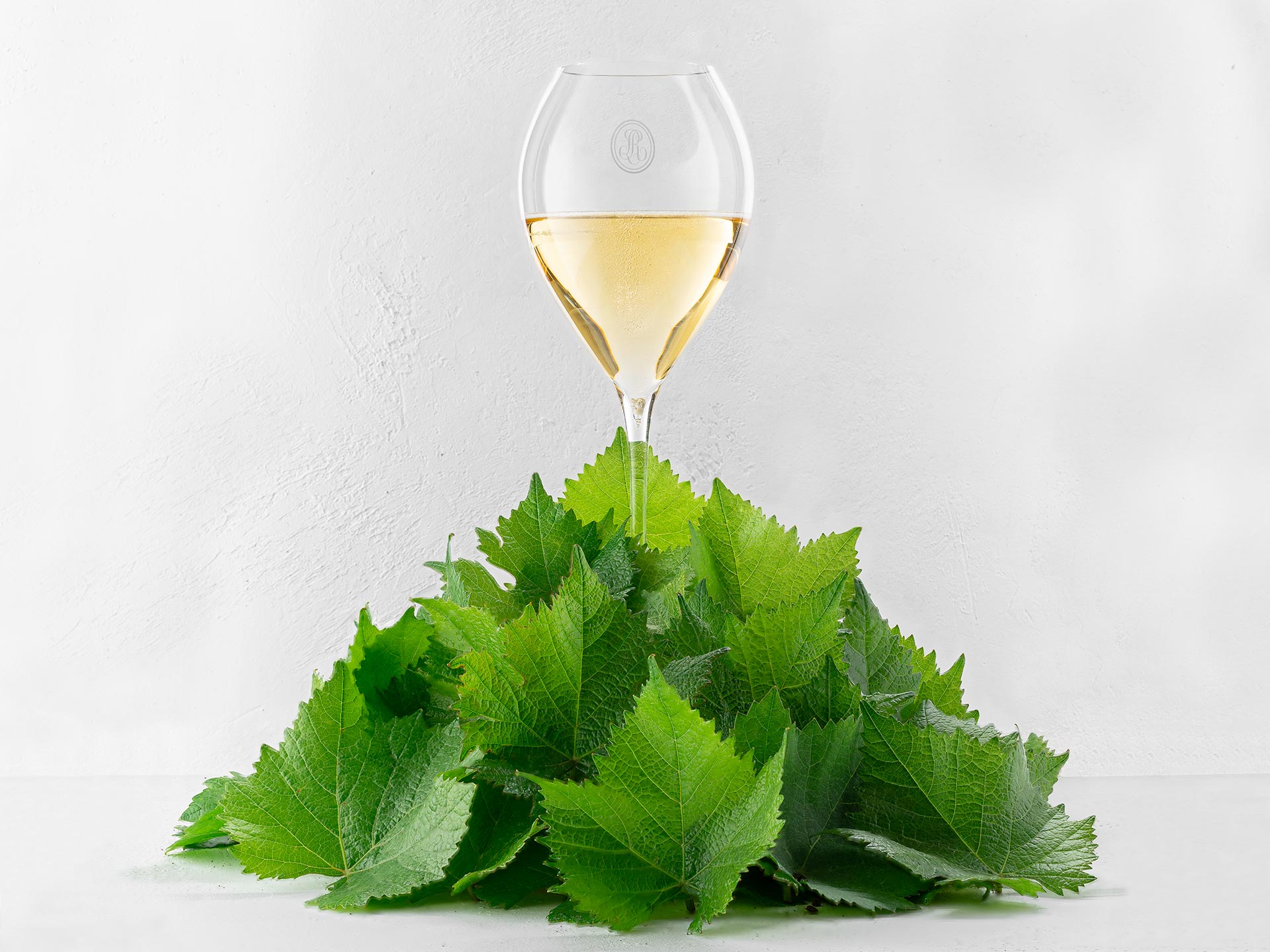 Ageing potential
Our champagnes undergo an extended period of ageing to allow them to gently evolve and mature, gaining in structure and depth, whilst developing highly nuanced aromas over the years.
You may enjoy them in the purity and chalky freshness of their youth or, if you appreciate more mature champagnes, wait a few more years or even decades for their candied, spicy notes to emerge. Our champagnes have a long future ahead of them and their destiny is in your hands!
Reviews
James Suckling (July 2021)
94/100
"Aromas of cooked apple, bread dough and lemon tart follow through to a full body with round, delicious fruit and a rich, flavorful finish. Yet, it remains tight and fine with lovely, compressed bubbles. New energy and freshness. Medium-to full-bodied with layers of fruit and vivid intensity."
The Wine Advocate (October 2021)
93+/100
« Brut Premier was already a very persuasive wine, but the new Brut Collection nevertheless represents a step up. »